Welcome to the travertine category for the Sir Grout Atlanta Blog. Here you'll find blog posts related to travertine surfaces that we've restored. See the amazing transformations with the included before and after pictures. Feel free to share and leave your comments.
Published March 21, 2018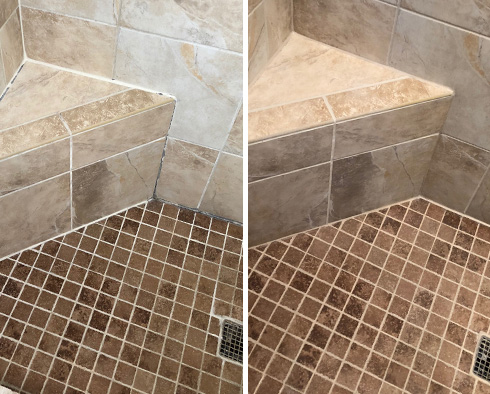 Our Caulking Services in Atlanta, GA, Recovered the Beauty of This Travertine Shower
Every homeowner knows that maintaining their house in perfect condition it is not easy. It is even more difficult if they do not know the proper cleaning methods and products they should be using. Plus, it is necessary to pay attention to every single detail.
READ MORE
Published July 25, 2017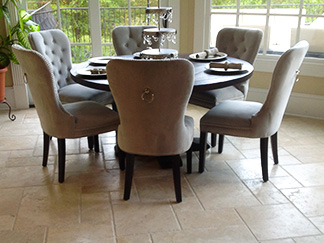 Elegance and Beauty: These Natural Stone Floors Are in Top Shape after Our Stone Cleaning Service in Dunwoody, GA
The owners wanted to enhance the elegance of their lovely home, which struck us as one of the most beautiful houses we've worked on. The architecture, the design, and the décor were tastefully arranged, but something was missing for the appearance they wanted.
READ MORE