Welcome to the commercial category for the Sir Grout Atlanta Blog. Here you'll find blog posts related to stone, tile, and wood surfaces that we've restored in commercial properties. See the amazing transformations with the included before and after pictures. Feel free to share and leave your comments.
Published March 31, 2017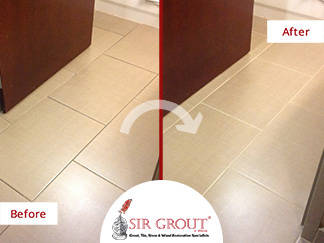 Our Tile and Grout Cleaners Did a Five-Star Job Refreshing All the Rooms of This Hotel in Cumming, GA
Providing a pleasant environment is what makes a hotel great. For this reason, hotel owners are constantly upgrading any part of their establishment that needs improvement, whether it's furniture restoration, wall repainting, or tile and grout cleaning.
READ MORE
Published September 30, 2016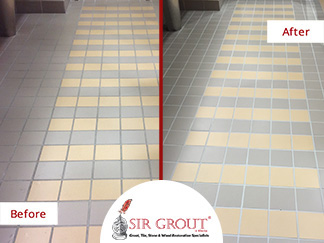 Property Managers: Here's How a Grout Cleaning Service Helped Seal the Deal on 5 Office Buildings in Alpharetta, GA
Property managers are constantly thinking of ways to boost the value of their commercial property and make it more appealing. One of the ways property managers do this is by improving flooring, which is often overlooked in favor of other improvements.
READ MORE