Welcome to the Regrouting category for the Sir Grout Atlanta Blog. Here you'll find blog posts related to stone and tile surfaces that we've restored. See the amazing transformations with the included before and after pictures. Feel free to share and leave your comments.
Published May 23, 2018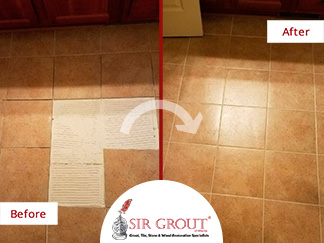 Impressive Results: Our Tile Sealing Restoration in Alpharetta, GA Revived This Broken Floor
Tile is a fantastic flooring choice. It not only looks clean and elegant, its beauty and allure lasts for a very long time when it is maintained properly. Much like hardwood, tile has a timeless appeal and is suitable for use in all locations.
READ MORE
Published August 11, 2017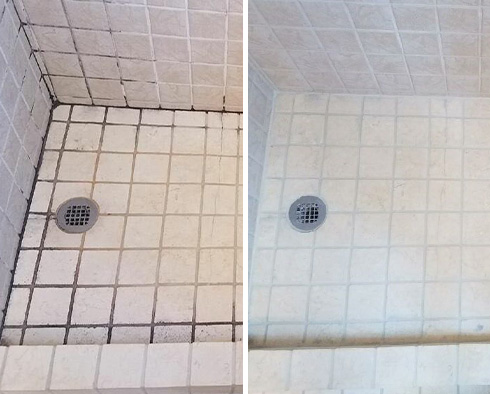 Learn How Our Highly Experienced Tile and Grout Cleaners in Cumming, GA, Wiped out the Stubborn Mold from This Shower
Mold is a very stubborn problem that many homeowners face. This type of aerobic fungal microorganism typically grows on organic matter and feeds on it. The reason why mold is so stubborn is that its spores are usually found floating in the air.
READ MORE